COMMERCIAL FURNITURE PHOTOGRAPHY DALLAS/FORT WORTH TEXAS
---
Master Photographers, Professional Stylists, Quality Set Builders and Expert Retouchers
Studio 124 has the experience to make your image perfect.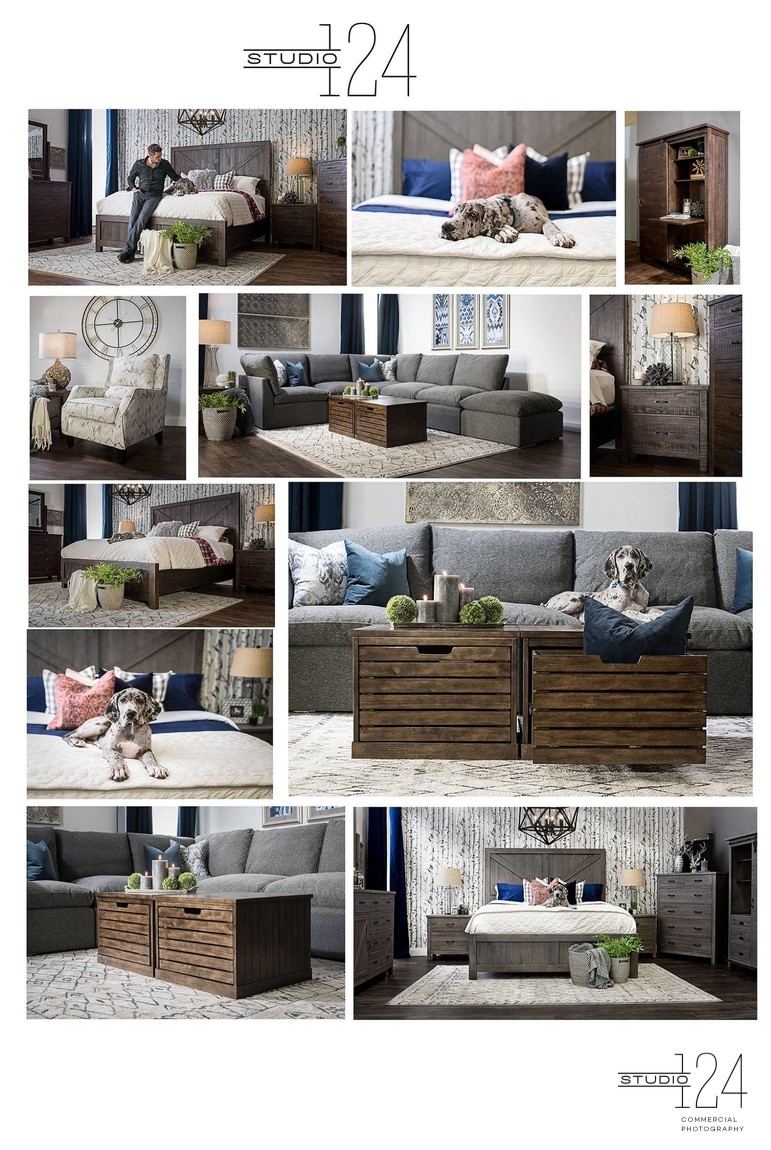 Studio 124 professional stylist and designers know how to get the right look for your images. We designers are on set from day one – stylizing and propping the set to achieve the exact look and feel for your product and audience. Whatever look you're after from classic style to contemporary chic, they know how to get it spot-on and just as importantly, within your budget. Based in the Dallas Fort Worth area of Texas we serve clients throughout the southwest United States.
Easy location - fast turnaround - superior images.
Serving the greater southwest with commerical furniture photography.